Skip to product information

SuperOro
SuperOro 18K Yellow Gold, Emerald 4.00ct. tw. Princess Necklace
Product Code: 107844
Manufacturer Code: 64703
$2,186.00 Retail Price: $8,745.00
Extra 30% off automatically applied at checkout
Save 75%
Authenticity Guaranteed
Free shipping
SuperOro 18K yellow gold princess necklace features 4.00ct. tw. emerald. The length is 18". The total weight is 2.9g.
Email a Jewelry Expert: jewelry@thesolist.com
Green, Emerald, 4.00ct. tw.
SuperOro 18K Yellow Gold, Emerald 4.00ct. tw. Princess Necklace
Superoro is a luxury jewelry brand that offers a stunning collection of exquisite pieces made from the finest materials. Based in Vicenza, Italy, the brand draws on the city's long tradition of jewelry making to create designs that are both timeless and contemporary. Superoro's designers are inspired by the natural world, and this inspiration is reflected in their designs.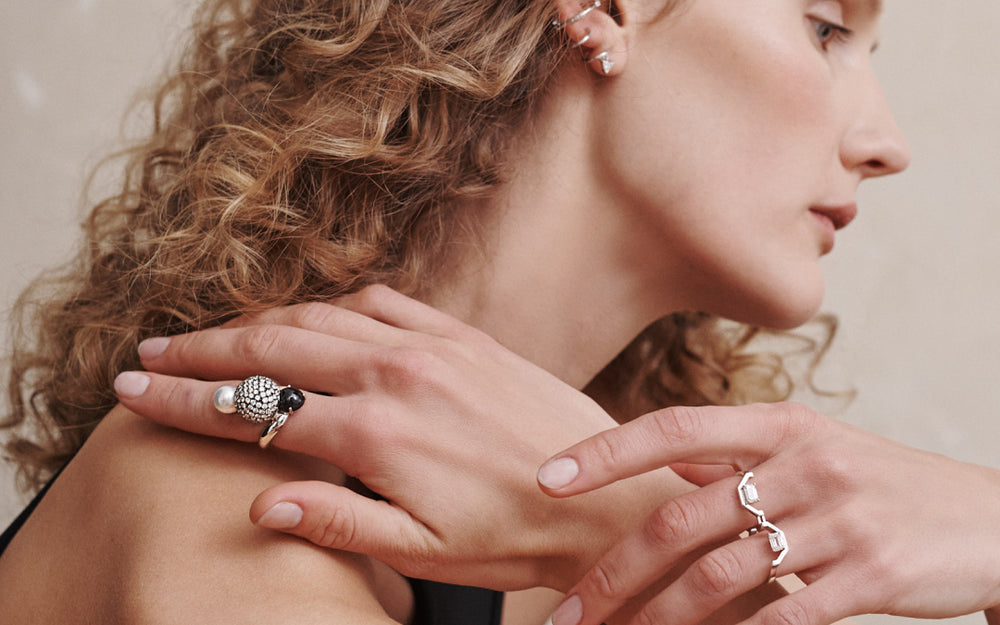 Authenticity Guarantee
Having partnered with Global Luxury brands and Authorized Retailers for over 20 years, we have access to best in class inventory. ShopWorn guarantees all products are authentic and never previously owned.