Skip to product information

Zydo
Zydo 18K Rose Gold, Sapphire 9.95 ct. tw., and Diamond 1.03ct. tw. French Clip Earrings
Product Code: 103284
Manufacturer Code: 48326
$3,075.00 Retail Price: $12,300.00
Extra 30% off automatically applied at checkout
Save 75%
Authenticity Guaranteed
Free shipping
These elegant Zydo 18K rose gold French clip earrings feature 9.95ct. tw. Sapphires and 1.03ct. tw. fancy shaped diamonds. The diameter is 1". The weight is 15.6g.
Email a Jewelry Expert: jewelry@thesolist.com
Sapphire, 9.95ct. tw., Diamond, 1.03ct. tw.
SapphireDiamond, G-H, VS/SI
Zydo 18K Rose Gold, Sapphire 9.95 ct. tw., and Diamond 1.03ct. tw. French Clip Earrings
Zydo jewelry is crafted with the theme of family at the forefront. Founded in 1972 by jewelry aficionado Davide Zybert, Zydo is now managed by his three sons. Following their father's long-lasting tradition of producing all pieces in the Golden City of Valenza, Italy, Zydo takes great pride in promising the finest diamonds and highest quality with every creation. Its emphasis on outstanding quality stems from a desire for Zydo jewelry to be worn and loved for generations to come.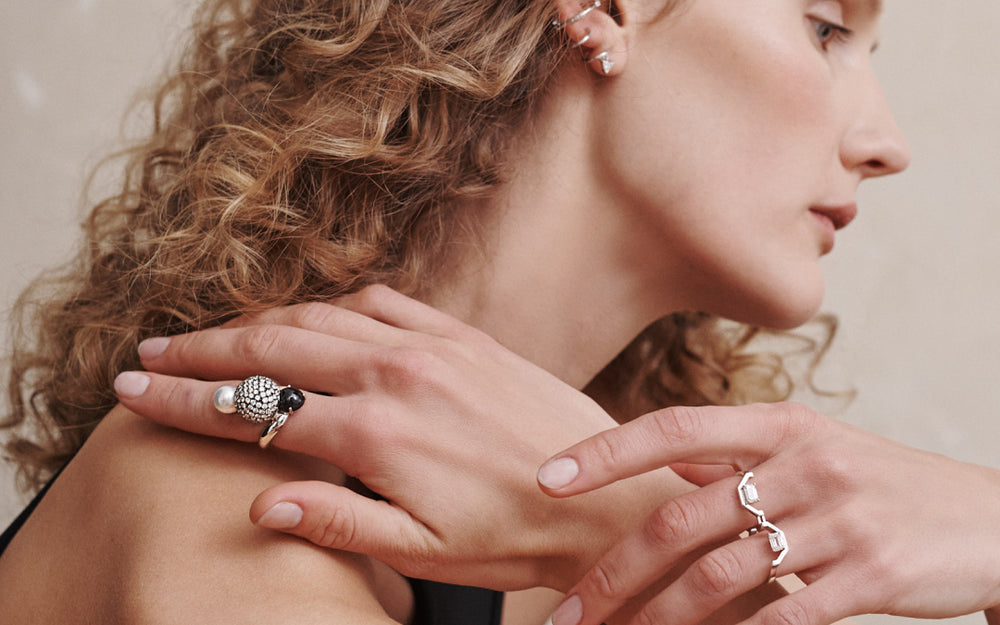 Authenticity Guarantee
Having partnered with Global Luxury brands and Authorized Retailers for over 20 years, we have access to best in class inventory. ShopWorn guarantees all products are authentic and never previously owned.