Skip to product information

Chopard
Chopard Classic Racing Mille Miglia Stainless Steel and Rubber Whale Back Cufflinks
Product Code: 108012
Manufacturer Code: 95014-0026
$520.00 Retail Price: $1,300.00
Cyber Surprise! Extra 35% off applied at checkout
Save 60%
Authenticity Guaranteed
Free shipping
A legacy, family-owned, luxury manufacturer with a history going back to 1860, Chopard continues their tradition for creating both jewelry and timepieces with innovative style and exceptional quality. This Chopard Classic Racing Mille Miglia stainless steel and rubber whale back cufflinks feature the famous Dunlop tire pattern with yellow border. The decoration size is 3/4" (18mm) x 3/4" (18mm). The total weight is 10.3g.
Chopard Classic Racing Mille Miglia Stainless Steel and Rubber Whale Back Cufflinks
Chopard is a prestigious luxury brand renowned for its exquisite jewelry and timepieces. With a rich heritage dating back to 1860 in Switzerland, Chopard seamlessly combines timeless elegance with contemporary allure, captivating sophisticated individuals worldwide.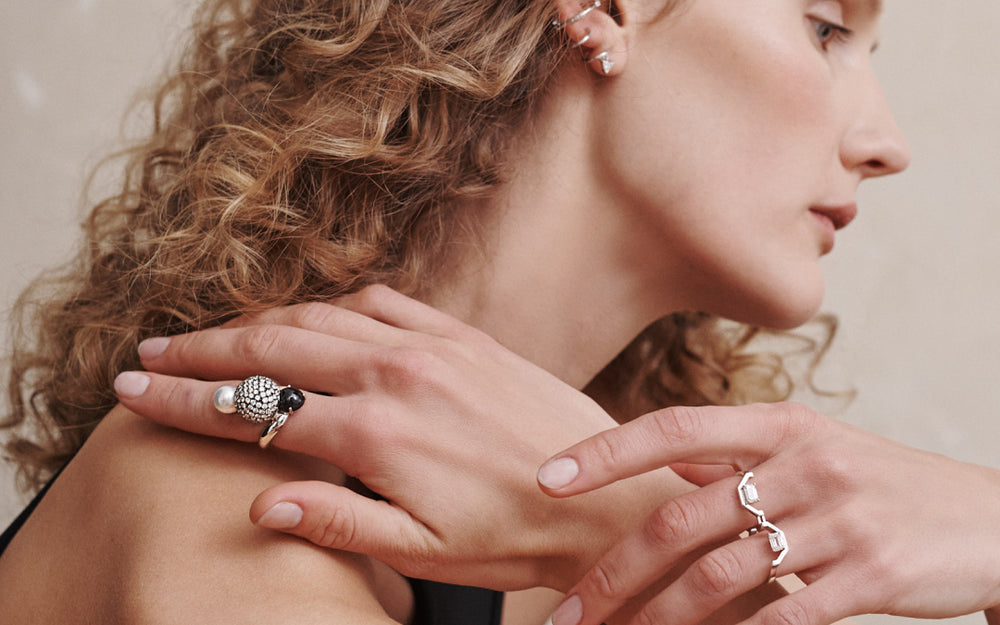 Authenticity Guarantee
Having partnered with Global Luxury brands and Authorized Retailers for over 20 years, we have access to best in class inventory. ShopWorn guarantees all products are authentic and never previously owned.