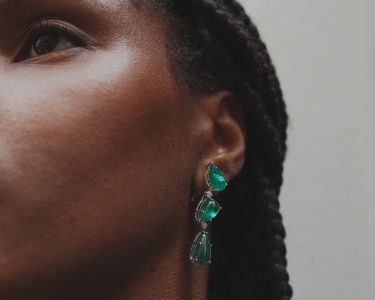 Fashion, WATCHES, JEWERLY & MORE.
The Edit
Featured Article
The Solist: Extending The Legacy of Luxury with ShopWorn® products
In the world of luxury fashion, there's a hidden gem that savvy shoppers have come to appreciate - ShopWorn® products. But what exactly does "shopworn" mean, and why should it be on your radar as a discerning luxury customer?
Read Article