Skip to product information

Baccarat
Baccarat Vermeil, Red Crystal Heart And Star Drop Earrings
Product Code: 108121
Manufacturer Code: 2813113
$216.00 Retail Price: $540.00
Extra 30% off automatically applied at checkout
Save 60%
Authenticity Guaranteed
Free shipping
Enhance your elegance with the enchanting Baccarat Etoile Mon Coeur vermeil drop earrings adorned with a charming black crystal heart and a star cut out. The decoration size is 5/8" (17mm) x 5/8" (16mm), and the drop length is 5/8" (17mm), making them a lightweight and elegant accessory weighing only 7g.
5/8" (17mm), 5/8" (17mm),
Baccarat Vermeil, Red Crystal Heart And Star Drop Earrings
Alchemist of joy, Baccarat is the fruit of a group of daring artisans who have transformed the four elements of nature – earth, air, fire and water – into crystal of unparalleled purity. By crafting true masterpieces, Baccarat has never ceased to astonish the world. Each creation, handled, refined, contemplated many times in our ateliers is an invitation to enter an enchanting, captivating universe. This is how the name of a small town in eastern France has become a symbol of French joie de vivre and the art of celebration.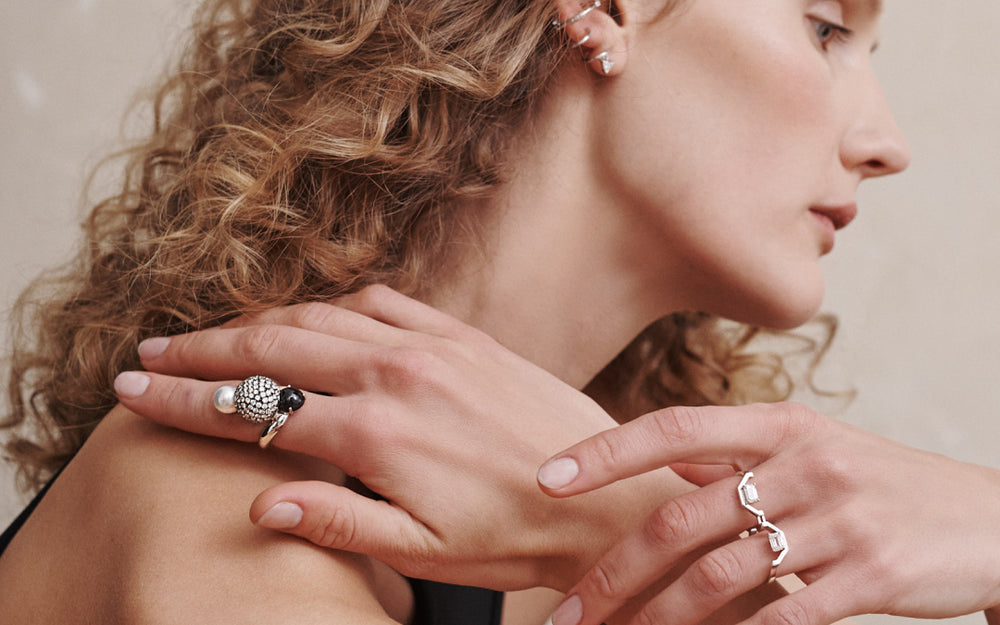 Authenticity Guarantee
Having partnered with Global Luxury brands and Authorized Retailers for over 20 years, we have access to best in class inventory. ShopWorn guarantees all products are authentic and never previously owned.